L-MARK® Vials, Caps and Inserts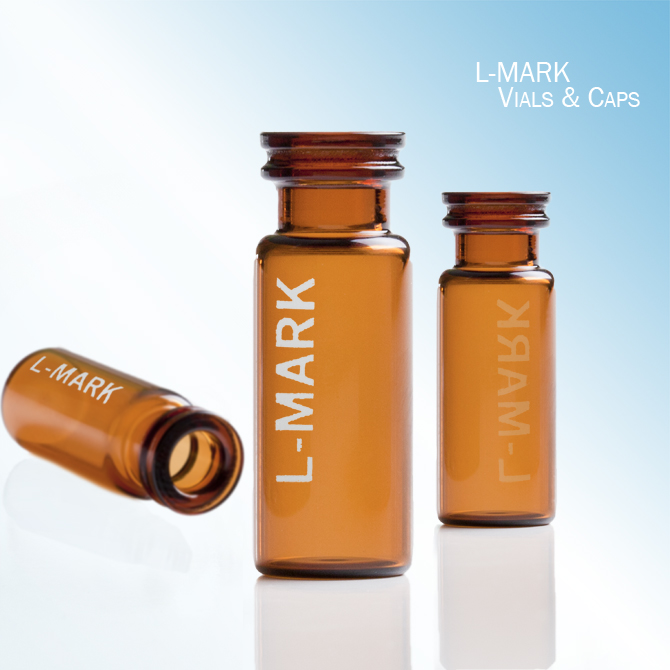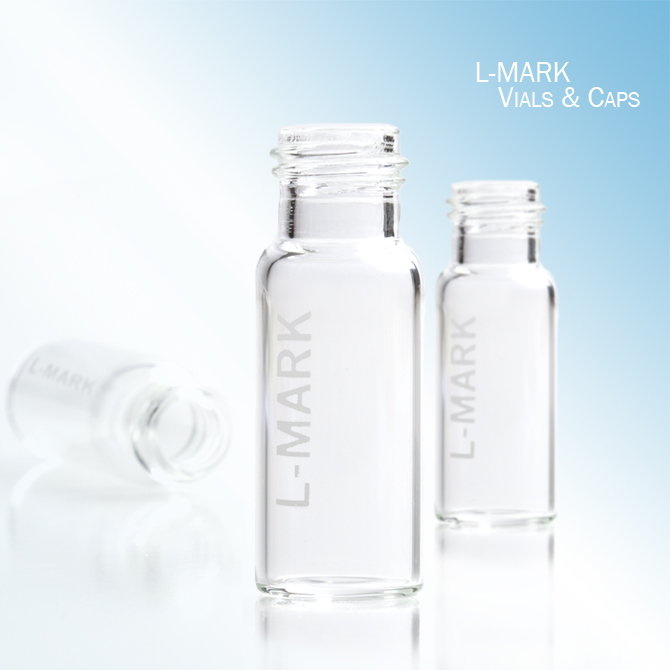 In chromatography, a broad variety of vials and caps can be used as containers for analysis procedures.
Since they are primarily used within autosamplers, strict adherence of all dimensions is critical.
Besides these physical characteristics the vials and caps also have to meet requirements concerning inertness and cleanliness.
SETonic ensures our products exceed industry standards for quality, precision and cleanliness.